Equal Housing Opportunity and Equal Housing Lender. © 2022 AmWest Funding Corp. a California Corporation, currently holds licenses to transact business as a mortgage lender and / or mortgage servicer in the following states:
| | | | | |
| --- | --- | --- | --- | --- |
| State | License Number | Licensed Under | Authorized for Lending | Authorized for Servicing |
| Alabama | 22394 | Consumer Credit License | | |
**Business Purpose Lending only. Please contact your Account Executive for details.
AmWest Funding Corp. is an Equal Housing Opportunity Lender. Company NMLS #167441. Corporate Offices at 6 Pointe Drive, Suite 300, Brea, CA 92821. This is not a commitment to lend. Information is intended for mortgage professionals only and not intended for public use or distribution. nmls consumer access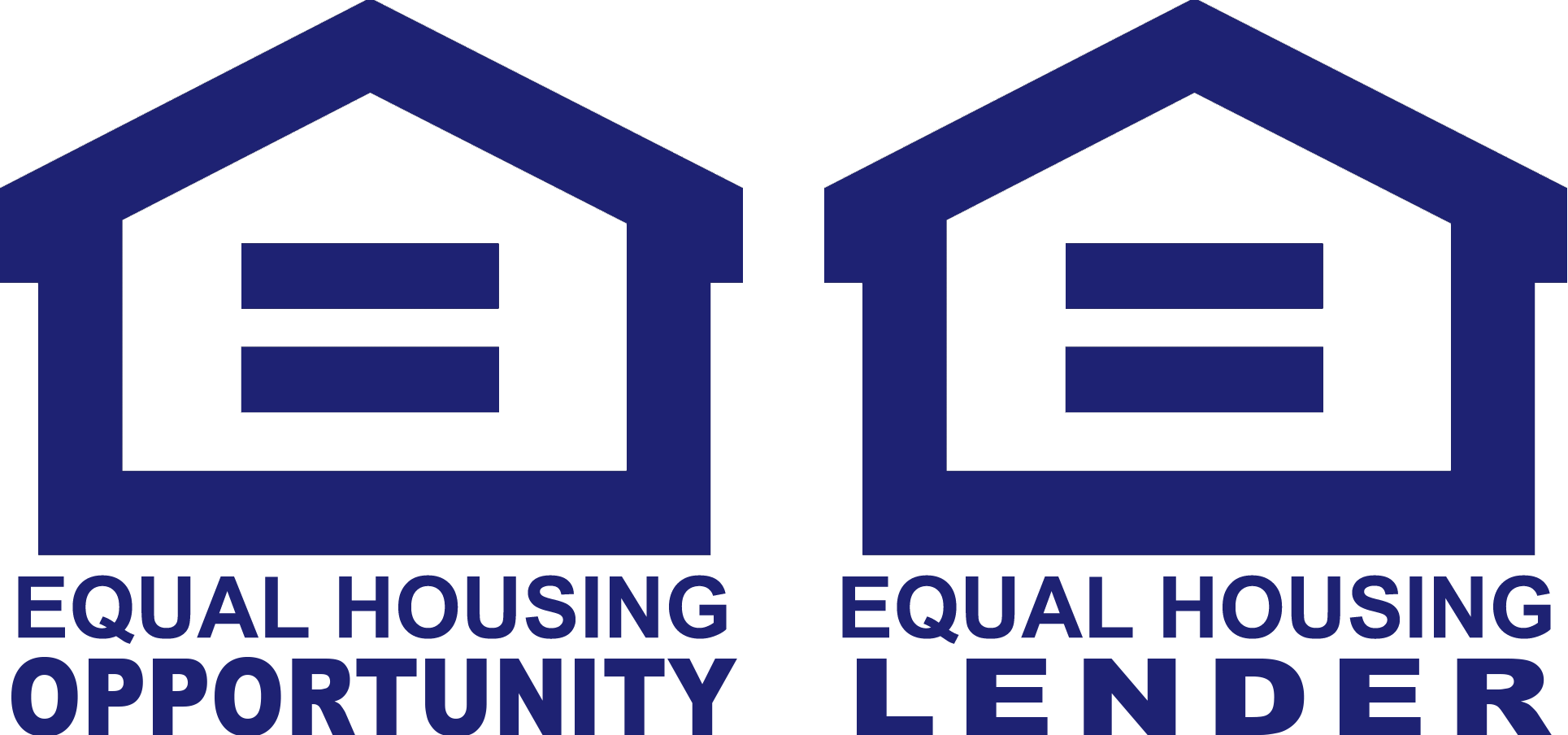 For State of Texas
CONSUMERS WISHING TO FILE A COMPLAINT AGAINST A MORTGAGE BANKER OR A LICENSED MORTGAGE BANKER RESIDENTIAL MORTGAGE LOAN ORIGINATOR SHOULD COMPLETE, SIGN AND SEND A COMPLAINT FORM TO THE TEXAS DEPARTMENT OF SAVINGS AND MORTGAGE LENDING, 2601 NORTH LAMAR, SUITE 201, AUSTIN, TEXAS 78705. COMPLAINT FORMS AND INSTRUCTIONS MAY BE DOWNLOADED AND PRINTED FROM THE DEPARTMENT'S WEBSITE AT
WWW.SML.TEXAS.GOV . A TOLL-FREE CONSUMER HOTLINE IS AVAILABLE AT 1-877-276-5550.

THE DEPARTMENT MAINTAINS A RECOVERY FUND TO MAKE PAYMENTS OF CERTAIN ACTUAL OUT OF POCKET DAMAGES SUSTAINED BY BORROWERS CAUSED BY ACTS OF LICENSED MORTGAGE BANKER RESIDENTIAL MORTGAGE LOAN ORIGINATORS. A WRITTEN APPLICATION FOR REIMBURSEMENT FROM THE RECOVERY FUND MUST BE FILED WITH AND INVESTIGATED BY THE DEPARTMENT PRIOR TO THE PAYMENT OF A CLAIM. FOR MORE INFORMATION ABOUT THE RECOVERY FUND, PLEASE CONSULT THE DEPARTMENT'S WEBSITE AT WWW.SML.TEXAS.GOV .
For State of New Jersey
Licensed by the New Jersey Department of Banking and Insurance
For State of New York
AmWest Funding is not licensed in the state of New York and is not accepting mortgage applications or conducting any mortgage lending business in New York.
For State of Illinois: Address and Telephone number for Commissioner of IDFPR
IDFPR-Residential Mortgage Banking,
100 W. Randolph, 9th Floor,
Chicago, Illinois, 60601
Tel: (844) 768-1713
State of Illinois: Community Reinvestment Notice
The Department of Financial and Professional Regulation (Department) evaluates our performance in meeting the financial services needs of this community, including the needs of low-income to moderate-income households. The Department takes this evaluation into account when deciding on certain applications submitted by us for approval by the Department. Your involvement is encouraged. You may obtain a copy of our evaluation once the Department completes our first evaluation. You may also submit signed, written comments about our performance in meeting community financial services needs to the Department. We will update this notice when our first evaluation has been issued.